Hand-Made Solid Cashmere Pashmina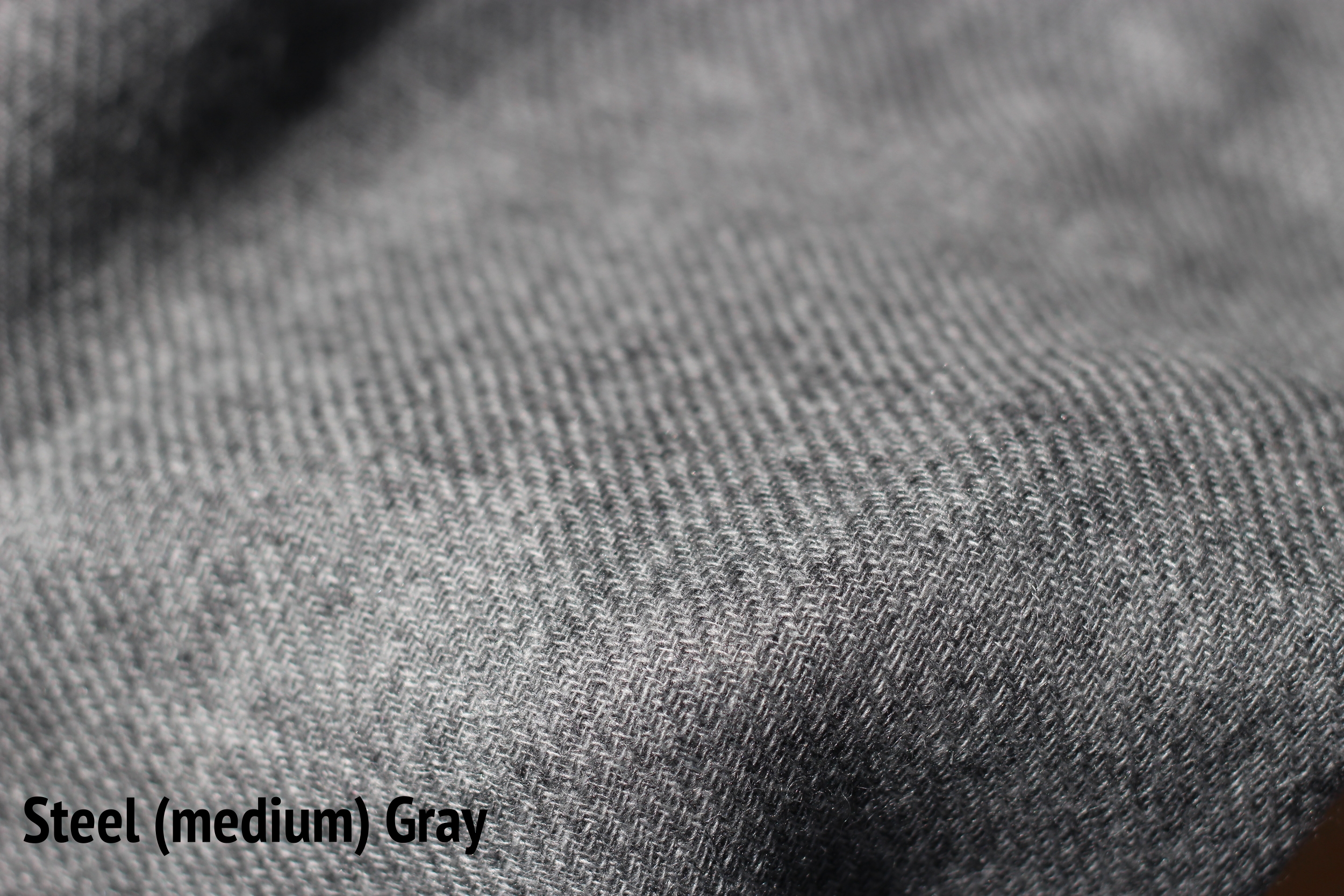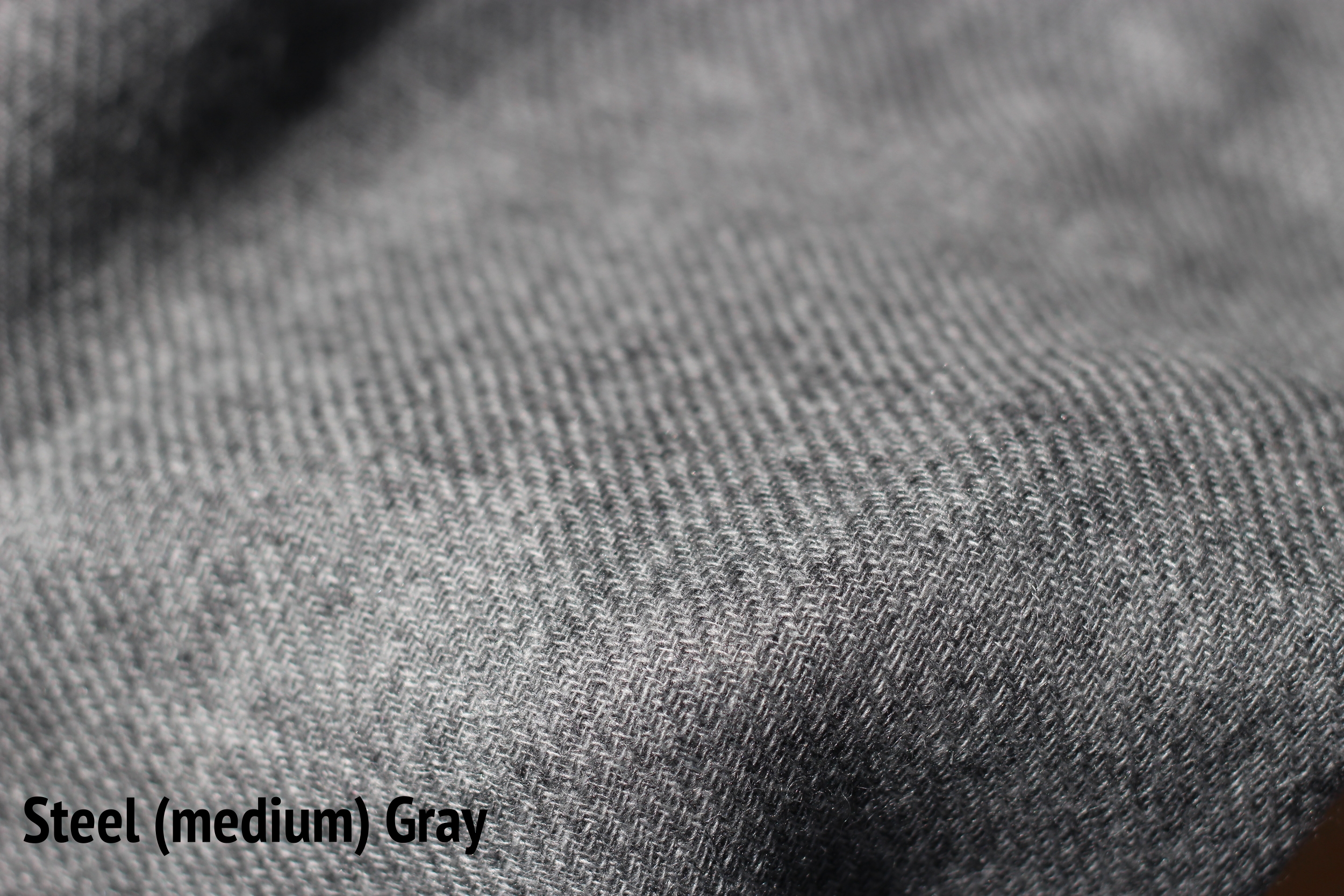 Hand-Made Solid Cashmere Pashmina
Support Sunsar Maya by purchasing a hand-made Nepali pashmina. These cashmere pashminas are made in Kathmandu for fair trade resale. They are beautiful, soft, and make a great gift for a loved one.
The cashmere creates comfort and warmth while still remaining light weight. Price includes tax and free shipping (ships in 3-5 business days, within in the United States only).
Size: 27"x78". Please note, all cashmere pashminas are handmade and thus might have slight variations in size.